EXPERIENCE THE THRILL
Why you should become an owner?
Harvey Racing is passionate about their owners, just as much as the horses. They aim to deliver the best experience possible as an owner.
The Harvey Racing Stable has a wonderful expanding group of owners. The team is about building relationships and a sense of community. We hold regular Owners days both at the stables and at the races. These are an opportunity for our owners and their families to come together and enjoy being part of the Harvey Racing Team.
WHY RACE WITH HARVEY RACING?
---
We are a friendly, accessible and professional stable in Perth, Western Australia. The horses are offered the best quality training, facilities and opportunities. The Harvey Racing experience spans more than 3 generations in the training of top quality racehorses in the region.
Perth offers races at the highest level with excellent prize money across the board, from Group 1 races to country maidens.
Many of the horses trained at Harvey Racing are also eligible for bonus schemes, such as Westspeed, Magic Millions or Inglis. The stable aims to take advantage of the lucrative bonus prizemoney on offer to them.
WHAT ARE OWNER PRIVILEGES?
---
Voting rights to the naming of your horse, name in race book, free entry and ticketing to racecourse when your horse is racing including members and mounting yard access, invitations to stable's owner events, access to the excellent prize money, full dialogue with Todd and his team no matter what share percentage you have.
HOW DO I GET INVOLVED?
---
Harvey Racing has ownership options to your needs and budgets. Whether you are looking to join a partnership or purchase a horse outright we have a number of options available to you.
Contact us via our registration page or contact Todd Harvey direct +61 409 940 343.
WHO SELECTS THE HORSES MADE AVAILABLE?
---
All yearlings purchased are thoroughly examined by Todd and the Harvey team of industry experts to ensure they are fit and healthy to race.
We use our many years of expertise in selecting yearlings on type, conformation and pedigree. We seek the assistance of renowned bloodstock agents and veterinarians when selecting potential purchases. We are active at the major sales with the aim to purchase the highest quality horses at the most affordable prices.
HOW DO I GET UPDATES ON MY HORSE?
---
Harvey Racing offers their owners a personalised experience. They pride themselves on the level of communications and will keep you up to date with the progress of your horse with regular high quality videos, photos and audio reports.
Owners are also welcome to make an appointment to visit their horse at the stable.
WHAT ARE THE COSTS?
---
Harvey Racing wish to make racing available to most budgets. They are very transparent with all training associated costs clearly detailed in the owner's monthly invoice.
There are 3 main types of costs when racing a horse.
The initial purchase price,
Ongoing Costs (training, pretraining, agistment)
Unexpected Costs – usually relates to injury or illness
Please contact our office should you wish to discuss these costs in more detail.
STABLE FACILITIES
Harvey Racing operates a boutique style training operation located at Perth's Ascot racecourse with a variety of stables and yards that can cater for any individual horse's needs.
15 Modern Airy Boxes
15 Covered Spacious Yards
6 Horse Walker
2 Wash Bays
2 Tie Up Stalls
8 Horse Truck
River to pick the horses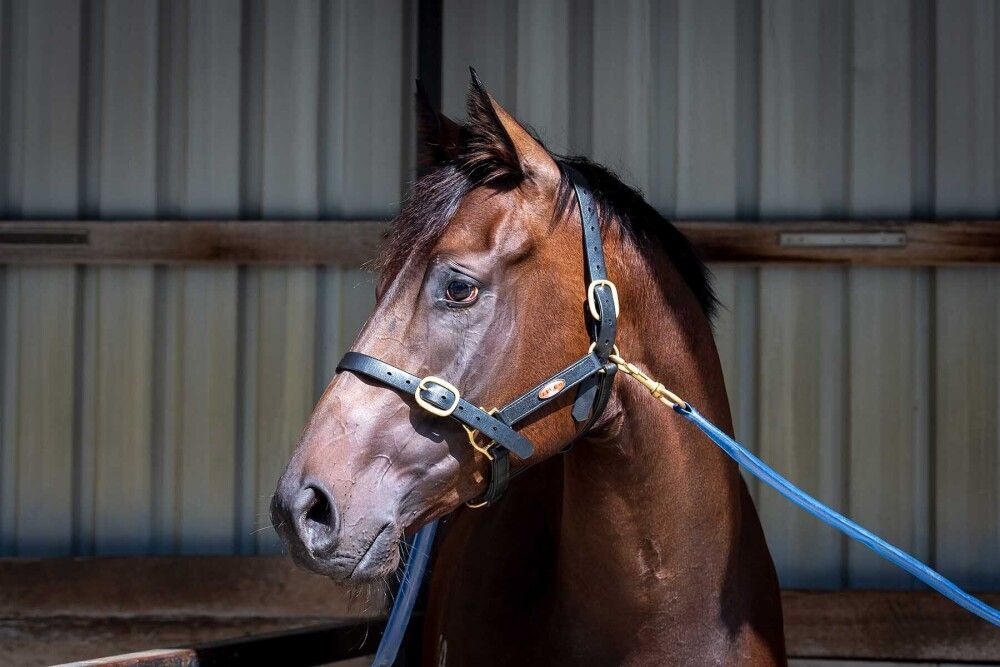 ASCOT RACECOURSE
Ascot Racecourse offers the horses in training at Harvey Racing various surface types to work on including turf, synthetic and sand tracks, a swimming pool, sand rolls and wash bays.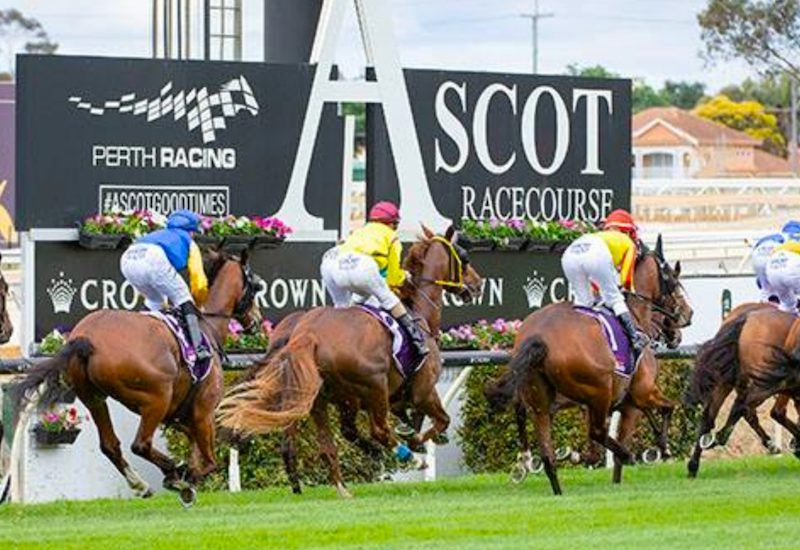 BEACH ACCESS
Harvey Racing are fortunate to be in close proximity to access some of Perth's amazing beaches. Beach training is an alternative exercise offered to build strength. The sand and cold salt water are also beneficial for recovery work.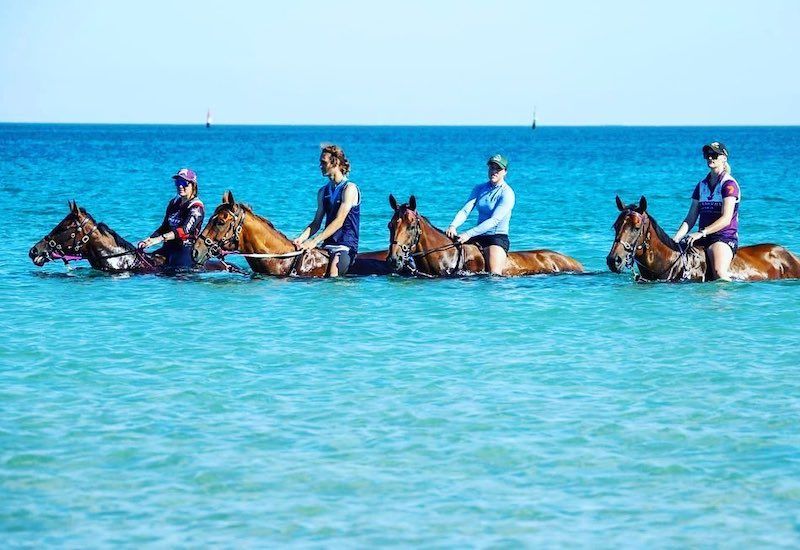 EDUCATION & AGISTMENT
Harvey Racing has access to experienced educators to break in and pre-train the horses prior to commencing their training regime. When it comes to horses resting, growing, and rehabilitating Harvey Racing have the perfect farms in close proximity to Perth to manage your horse during this time.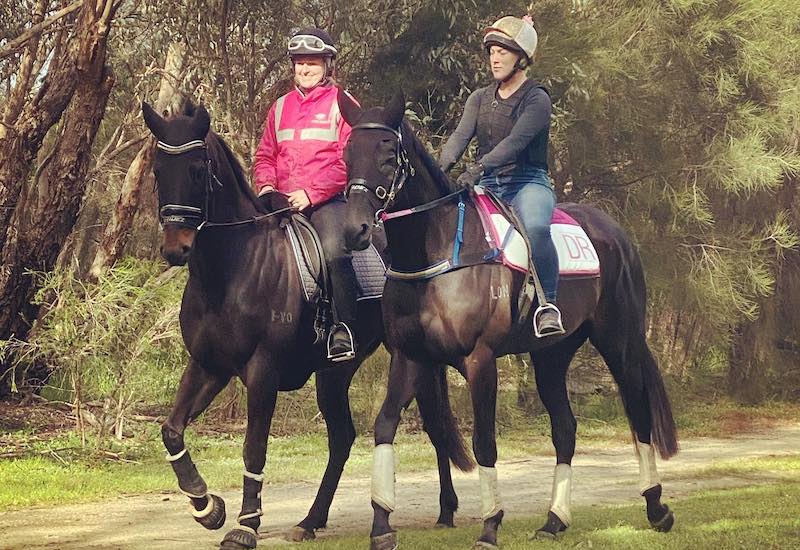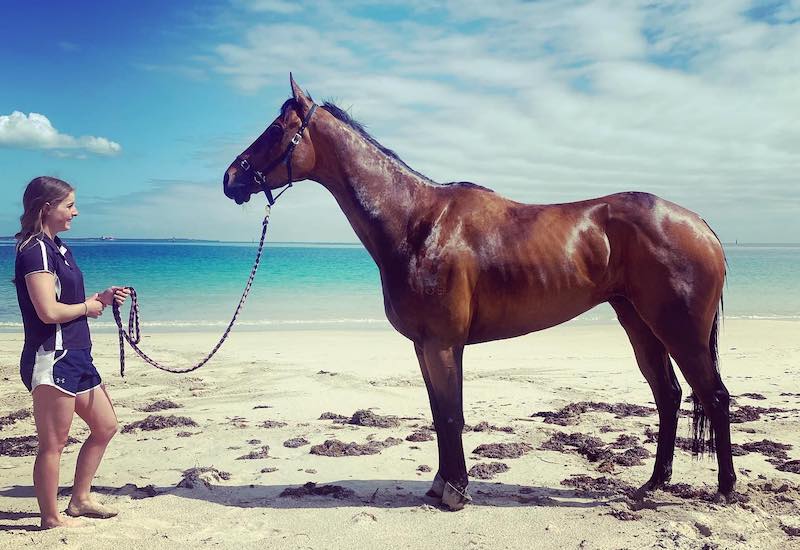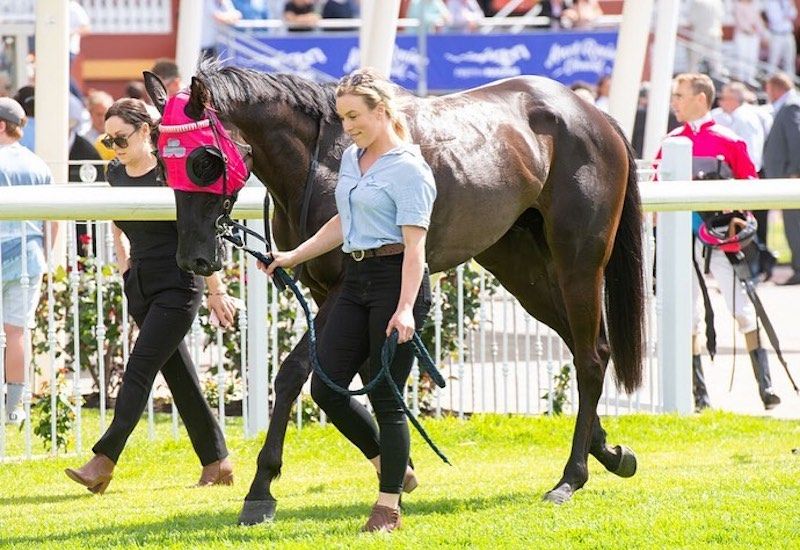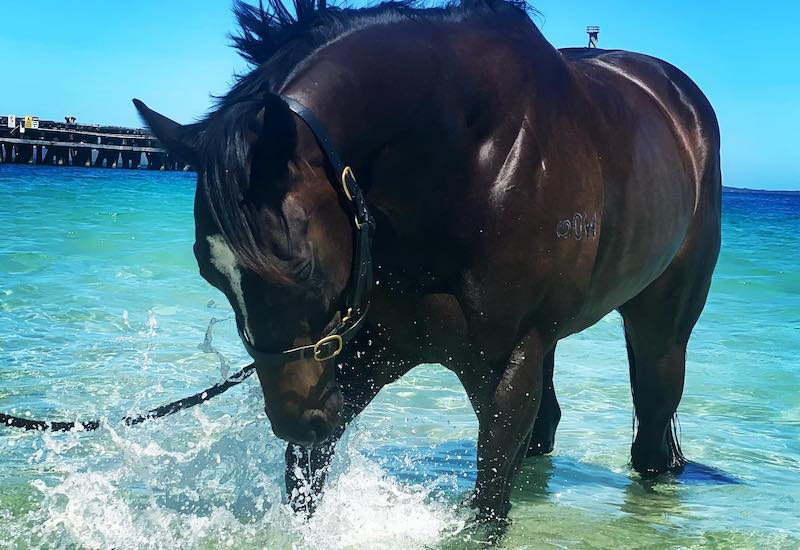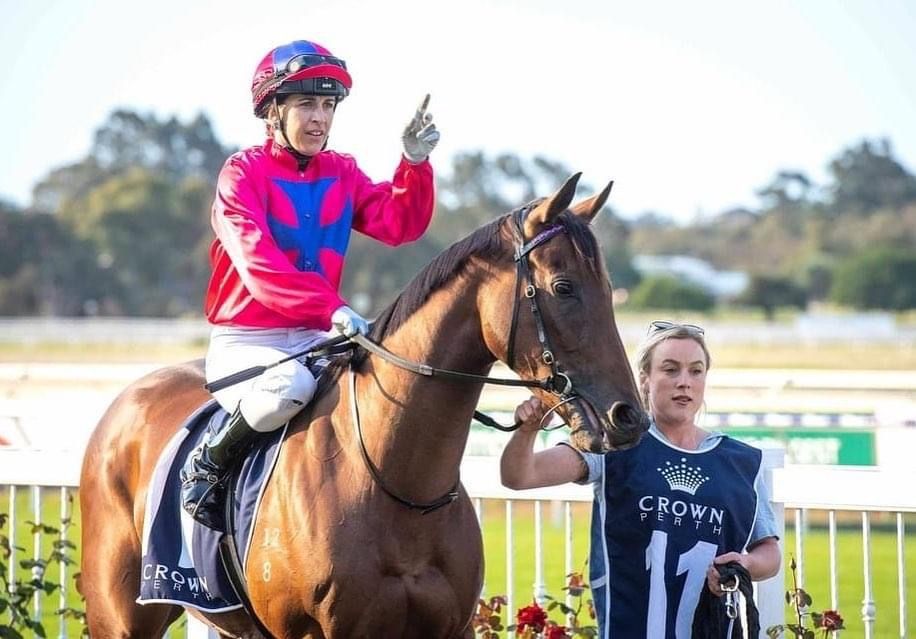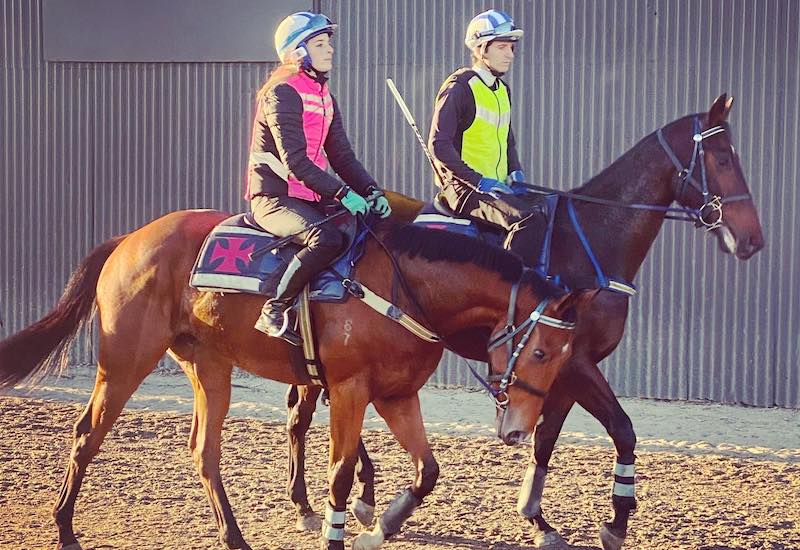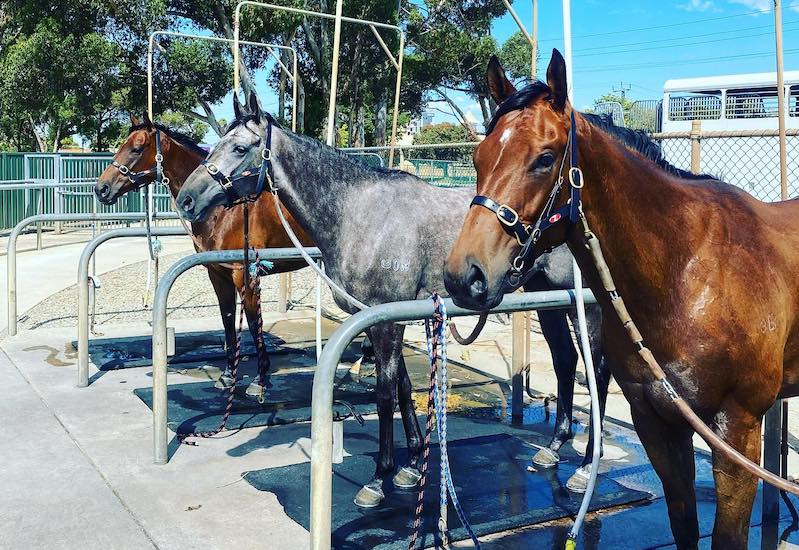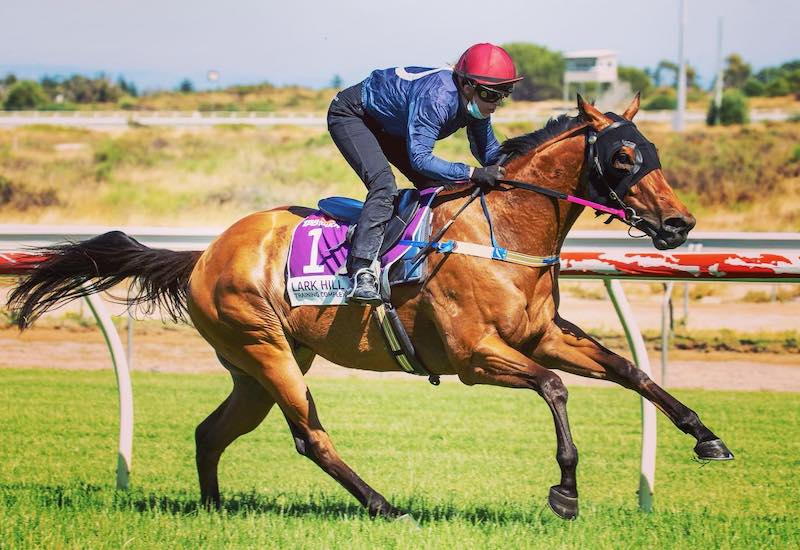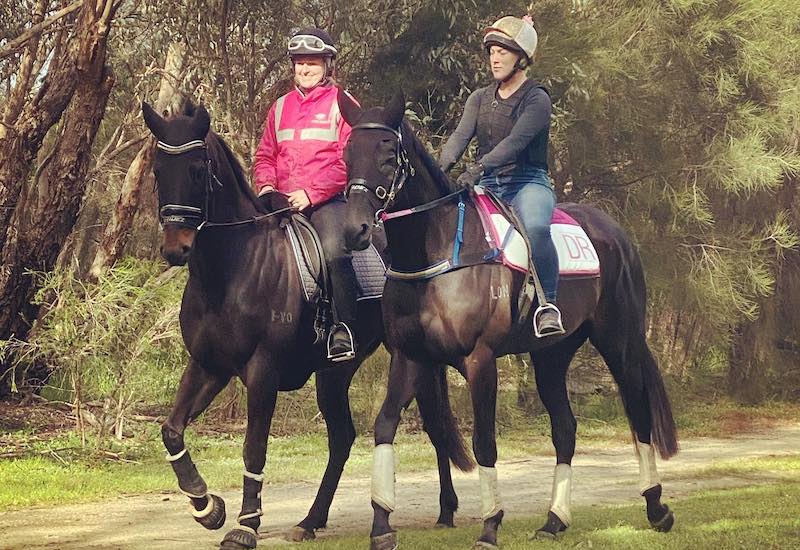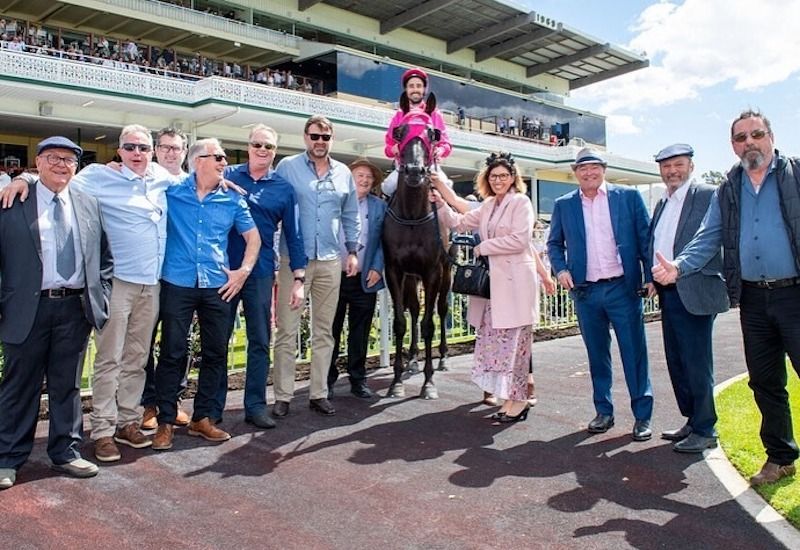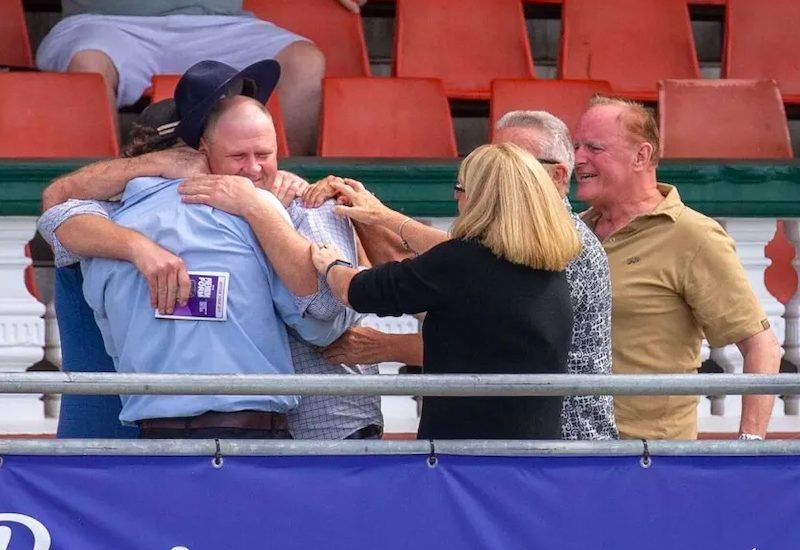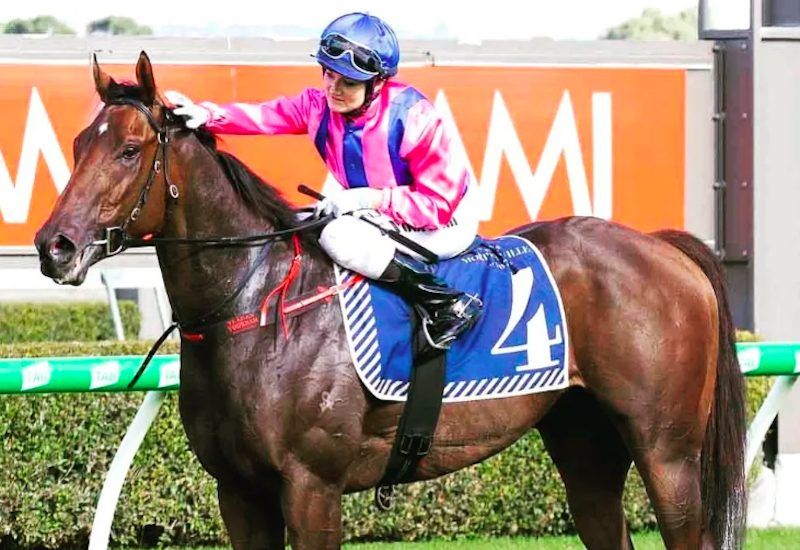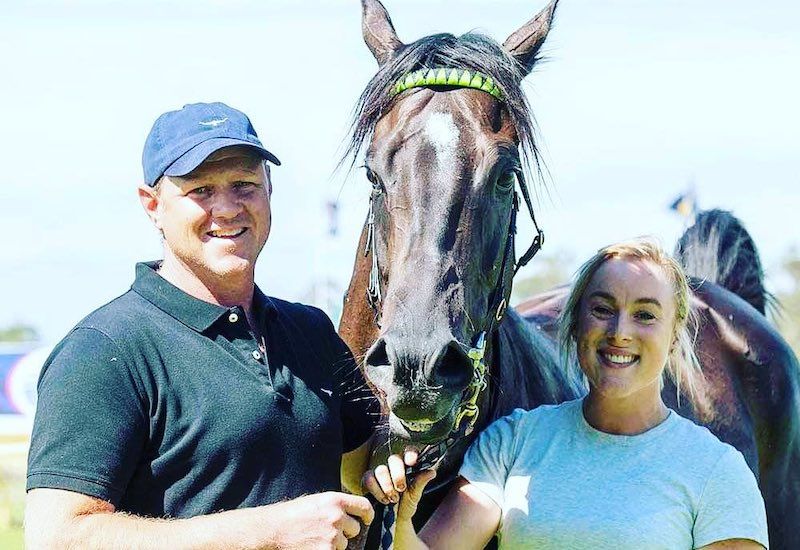 FIND US
89 Mathieson Road
Ascot WA 6104 Australia
SUBSCRIBE TO OUR NEWSLETTER